Rozmovy
Speech Recognition Software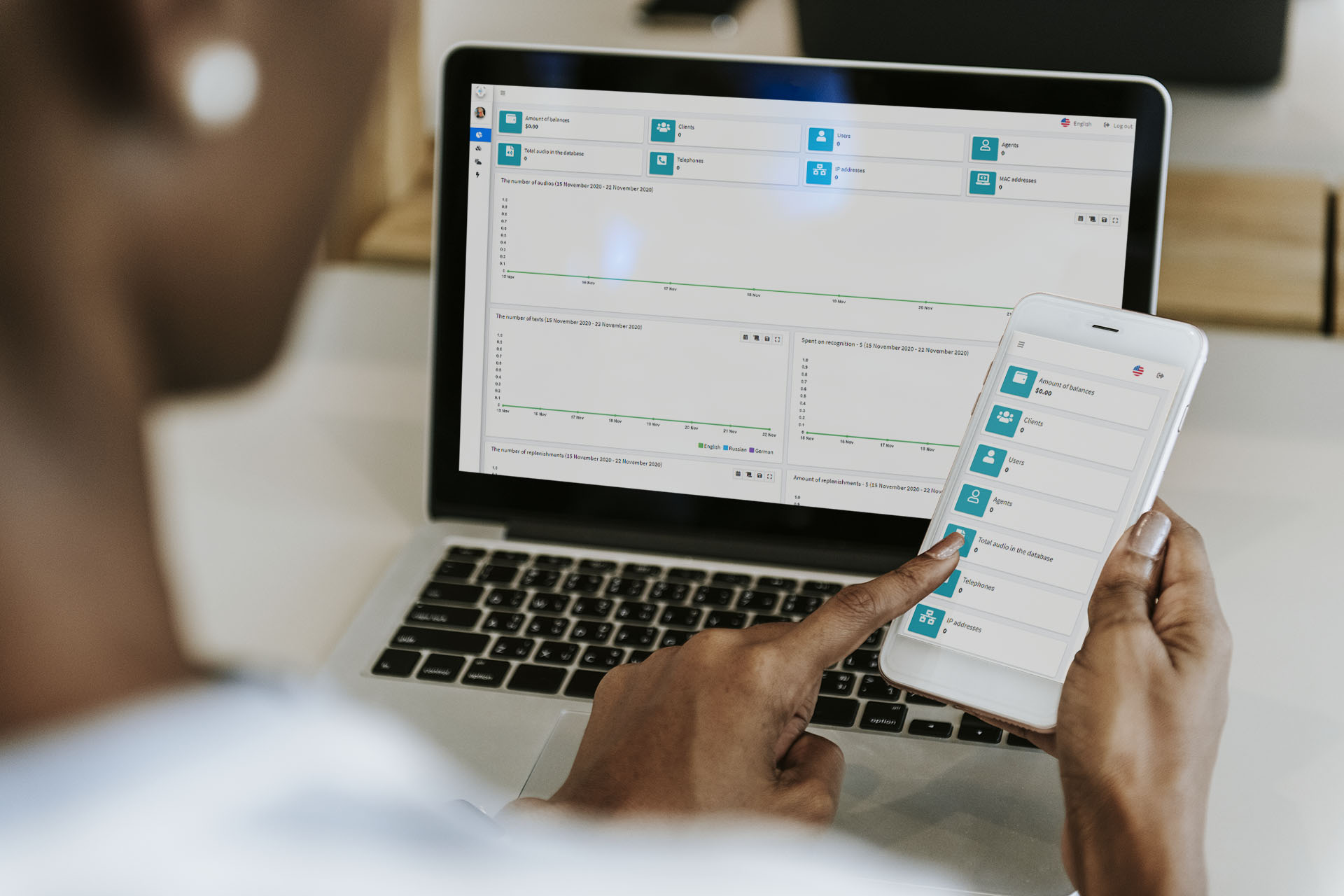 The application is primarily intended for contact centers for the purpose of increasing productivity and indicators of the quality of customer service. The main feature of the application is speech recognition (currently only American English). This feature allows you to fire employees who listen to calls. Instead, the application will do this and translate into text.
Other equally important functions
Reporting, including report designer.
Estimation of audio (and agents too).
Search audio in words or phrases.
Support for agent departments.
Agent Personal Area.
A full-fledged web application that allows you to manage them from anywhere in the World.